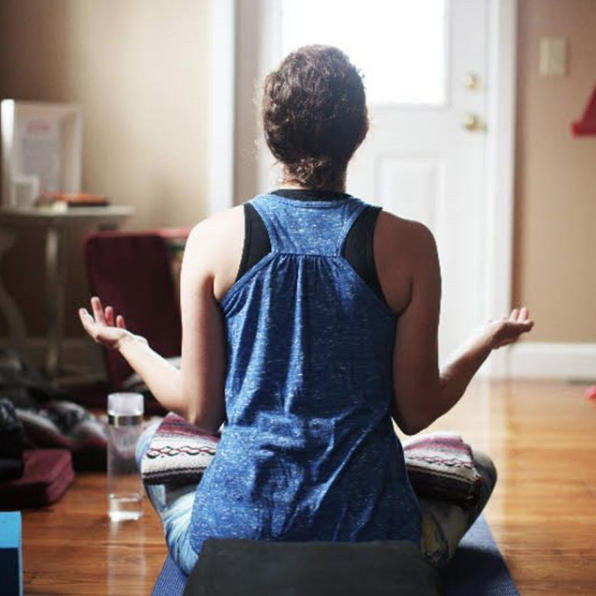 As we come in contact with sensation, we land in our bodies and we connect.
Our hearts soften, and we are open to the moment.
Our minds relax, our opinions relax–especially our opinions about ourselves.
We are here.
Day 1: Going in, prayer, smudging, goddess blessings, dropping the layers, kissing the earth, soul night + art, laughter, natural wines, new friends that are really old friends, mothers + daughters, fire, Cherokee wisdom.
Day 2: Soul care, removing our blocks to love, Enneagram, play + partner yoga, singing bowl, pj restorative yoga, laughter, chocolate cake, bluegrass, presence.
Day 3: Sweet, sweet checkout, coffee, porch swinging, integration, flowers + prayers, Divine feminine, LOVE, LOVE, LOVE.
inspire someone today : share this story
Psst…Gratitude to our gifted natural light Women's Weekend photographer.