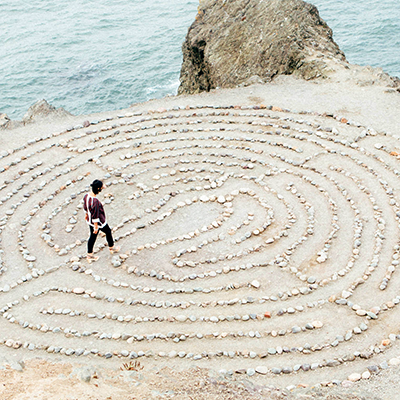 In leading numerous in-depth retreats, Soul Nourish's founder Shari found time and again that participants would experience growth, support, healing, and breakthroughs during retreat. But as anyone who has returned home from a powerful retreat knows, it can be anything but easy to incorporate your newfound freedom and insights into daily life.
At every turn, we heard women say, "I know what's important in life, but I'm not spending time and energy on is not what's most important to me."
We got that.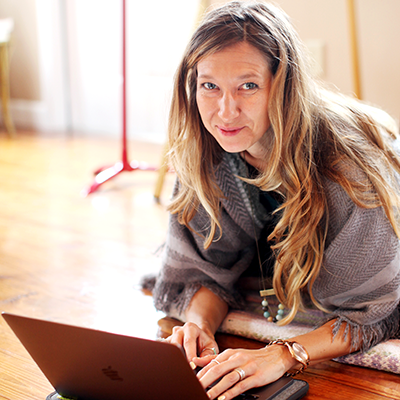 Shari invited April — a friend, fellow soul worker, and Certified Integral Coach® — to join in launching Soul School as a truly unique offering in the world of online learning. Our live SoulWork courses are the cornerstone of Soul School, where the small class size and personalized attention, including small group coaching sessions, make these courses an environment that comes as close as possible to a retreat setting in the midst of your "regular" life. Relationships formed in these courses can continue long term via live online offerings as well as a Facebook group available only to full members of Soul School.

NEXT COURSE: SOULWORK 101
12 sessions
two expert facilitators
ongoing group support and soulwork
You can plan to join us for the self-discovery + coaching in the upcoming SoulWork101 held April–June 2018.
Here's to the journey of the soul!
inspire someone today : share this story