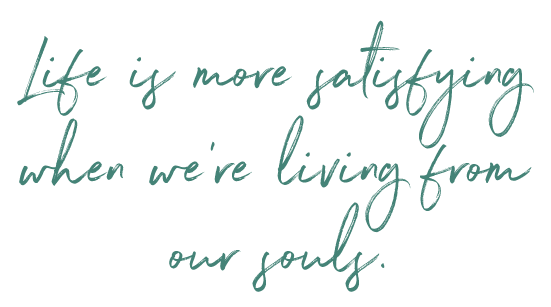 In leading numerous in-depth retreats, we found time and again that participants would experience growth, support, healing, and breakthroughs during retreat. But as anyone who has returned home from a powerful retreat knows, it can be anything but easy to incorporate your newfound freedom and insights. Soul School is a warm online community providing group support and practical wisdom for applied soul learning in your real, dynamic, everyday life.
---
the most impactful changes are often not in what we're doing, but in the WAY we do it.
You have a sense of what's important in life (but at some level you know what you're spending time and energy on is not what's most important to you).
You know what you love, and you're trying to arrange your life to allocate your energy accordingly.
You want to become the greatest gift you can be, to yourself and to the world.
You don't have to journey alone.
Our tribe is made up of soul seekers committed to living feet-on-the-ground with hearts open. Join us to experience the support, substance and breakthroughs of a retreat in bite-sized portions brought into your daily life via the convenience of an online course.
Next Course: SoulWork 101
12 sessions
two expert facilitators
ongoing group support and soulwork
course dates: april – june 2018
ready to register? hop on down to the bottom of this page!
"Shari has a superb ability to ask exactly the right question at the right moment, in a way that helps me see what's going on beneath the surface. She is dedicated to the truth, presence, and what's real, and her insights and teachings always help me contact Essence and listen to it."rebecca, 2016 retreat participant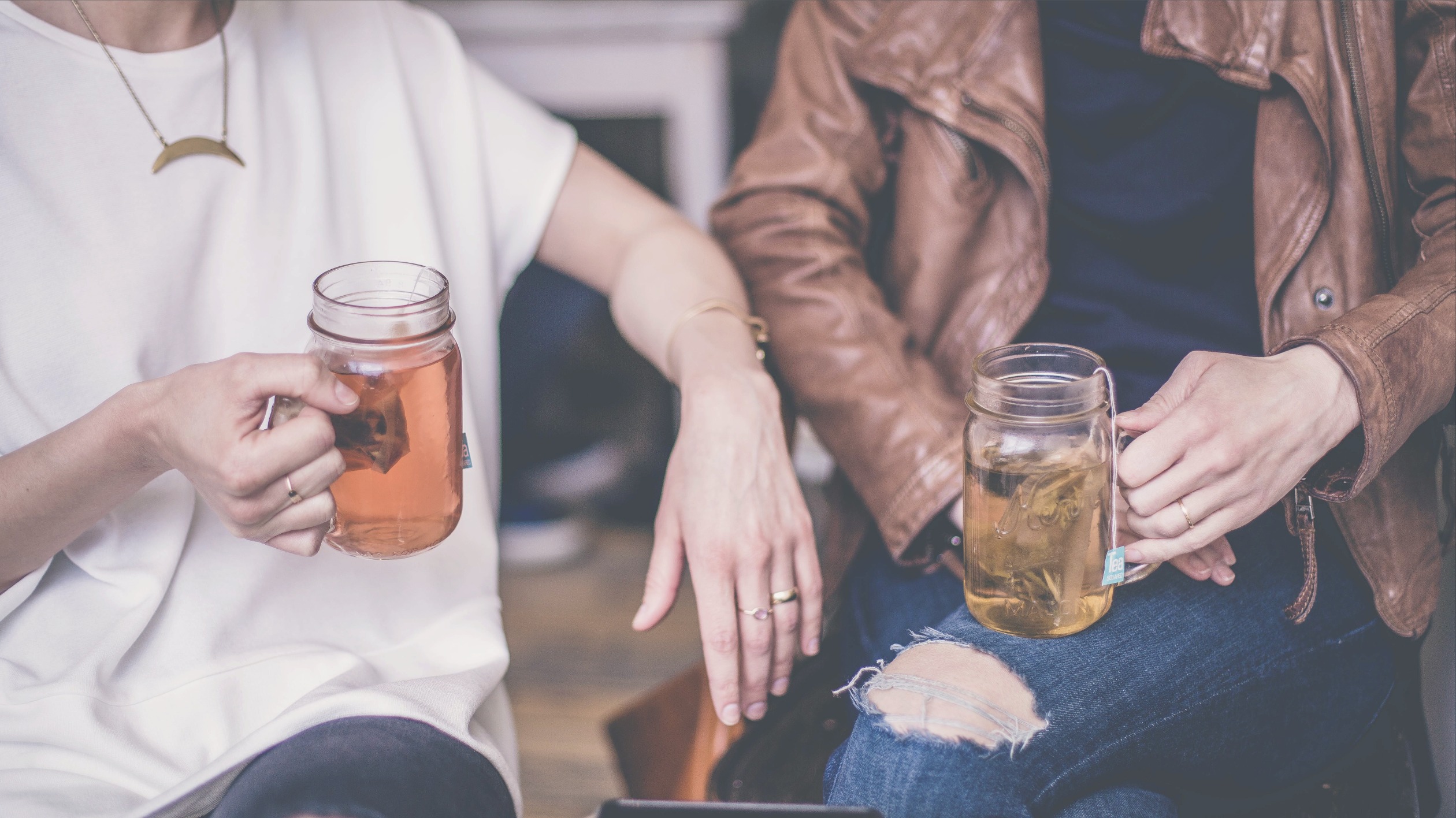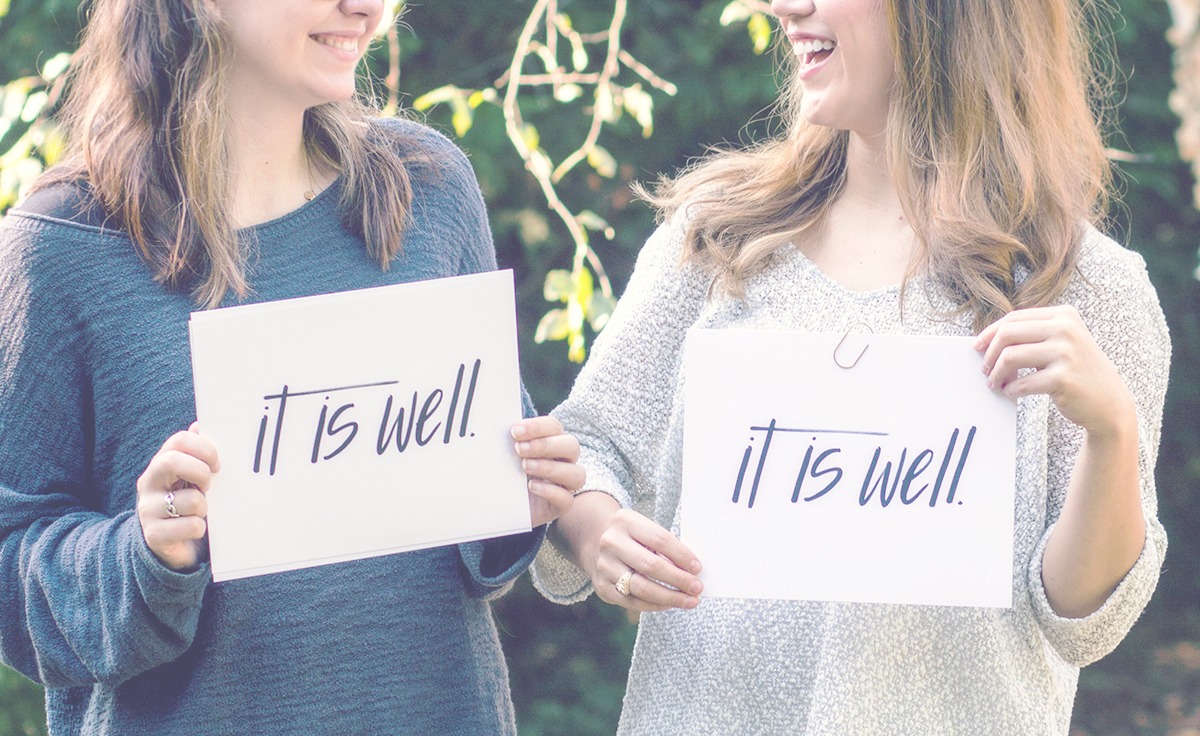 what you get + extras
Fall in love with your soul's path and create a life that honors your Authentic Core.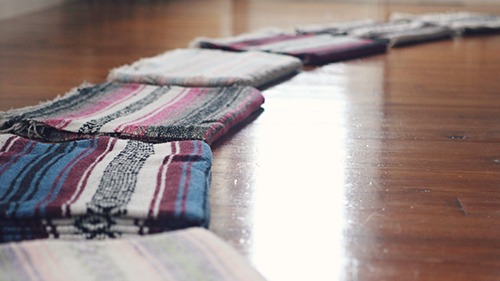 intimate class size and
personal attention
Enjoy coming back to center each week with a real sense of community and individualized feedback.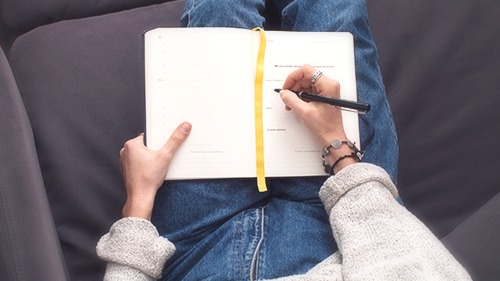 Clarity for your
personal journey
Get in the flow with skillful, life-affirming and practical direction to get you on your way, right away.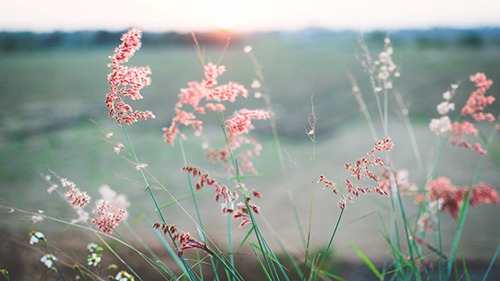 Teachings from lived
experience
Learn how to navigate (with potent wisdom sources) as we share what's worked for us and what hasn't.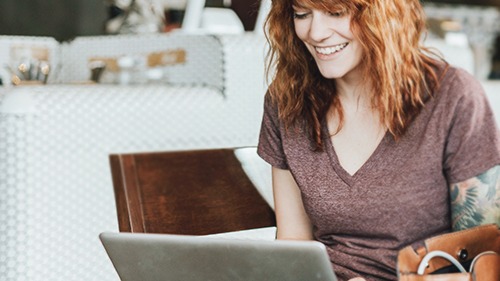 transformational
coaching calls
Dive in on these breakout calls and receive coaching about what's developing for you personally.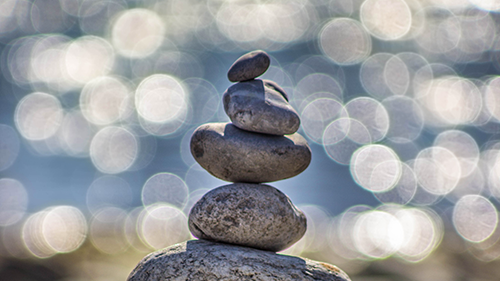 Magic of being present
together
Feel the energetic equivalent of being in the same room– it's real support with the convenience of an online course.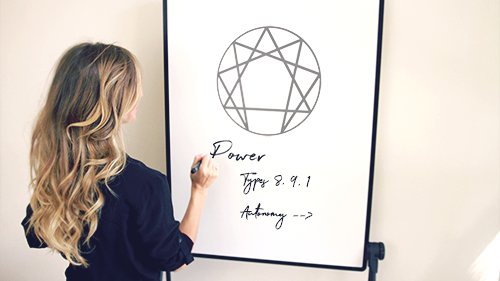 Access to bonus videos
and online q+A
Watch instructional videos that enhance the course material, and ask questions between sessions on your time.
---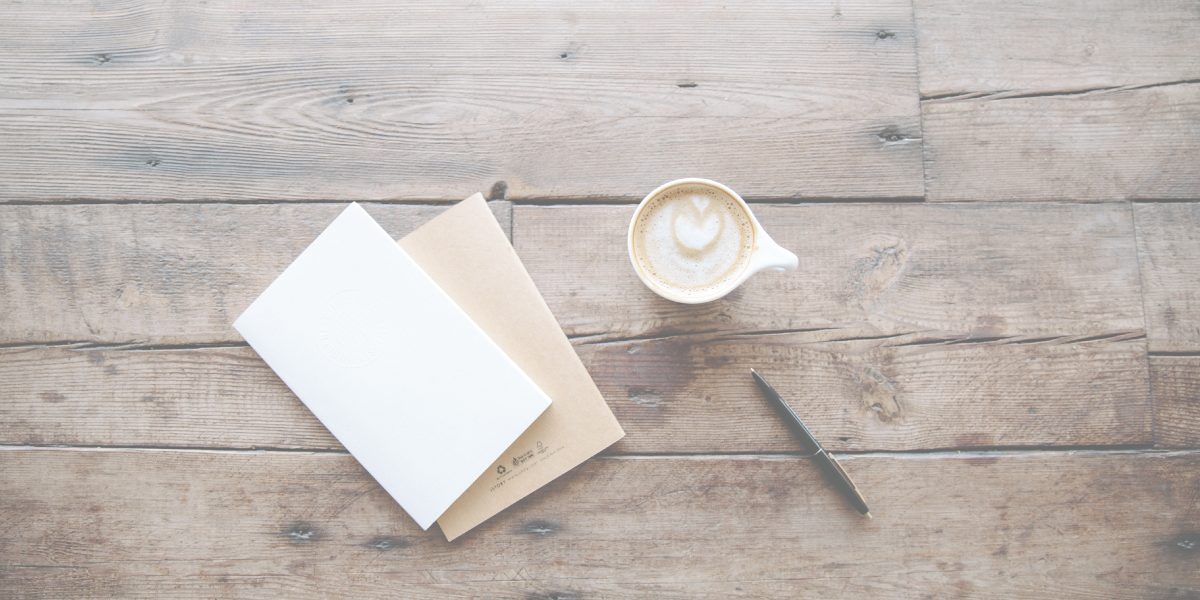 ---
the flow
 April 11 – June 27, 2018

Part I: Orienting to the Journey
April 11 — Group Session: The Ship, the Wind, and the North Star 
April 18 — Group Session: What's It All For, Anyway? 
April 25 — Group Session: Will the Real Me Please Stand Up?
Part II: Entering New Territory
Week of May 2 — Recorded Video*: Using the Enneagram for Awareness
Week of May 9 — Small Group Coaching*: Navigating Self-Discovery
May 16 — Group Session: Compassionate Awakening 
Part III: Creating Your Own Powerful + Personalized Path
May 23 — Group Session: Deeper into the Enneagram
Week of May 30 — Recorded Video*: Applying the Enneagram in Individual SoulWork
Week of June 6 — Small Group Coaching*: Bringing It Home
Part IV: Taking It All the Way
June 13 — Group Session: Discoveries and Openings
June 20 — Group Session: Our Deepest Truth
June 27 — Group Session: The Way that Opens Ahead
*Small group coaching will be scheduled based on group availability & recorded teaching videos are available to watch in your own time.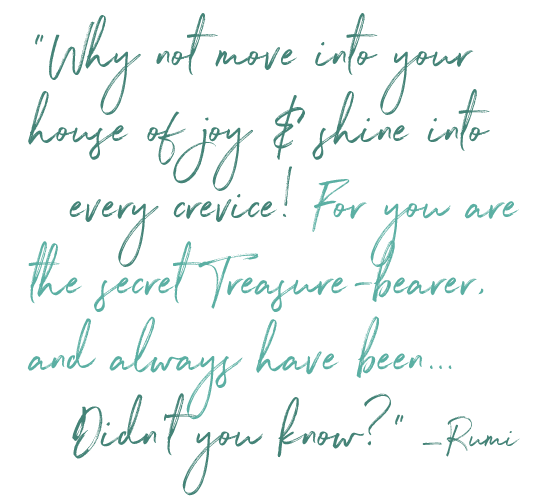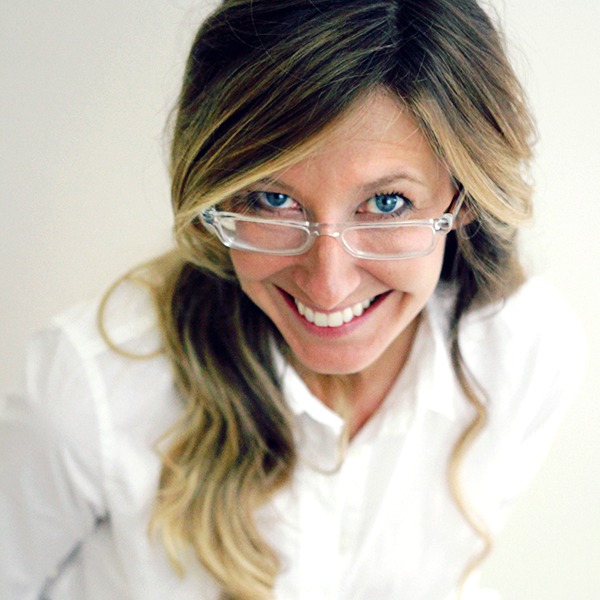 ---
Shari L Fox, Experienced Registered Yoga Teacher, Enneagram Facilitator & Soul Teacher
Shari's work is the soul. Her presencing meditations and workshops are personal, intuitive, deep and liberating.
Focusing on what fuels us and what frees us, she uses the Enneagram to integrate psychology and spirituality with mind-body practices that create visceral change.
You'll feel safe to let your hair down, experience the power of group exercises and sharing, and connect with a new sense of self and reality.
Shari L Fox is the founder of Soul Nourish Institute. Trained by the Enneagram Institute, she facilitates retreats, workshops, online groups and one-on-one work around the world. She has been an Experienced Registered Yoga Teacher with Yoga Alliance for the past nine years and serves as guest faculty specializing in psycho-spiritual development at yoga teacher trainings. Shari leads compassionate group conversations, exercises and meditations. Her teaching style flows with energy, awareness, and grace.
---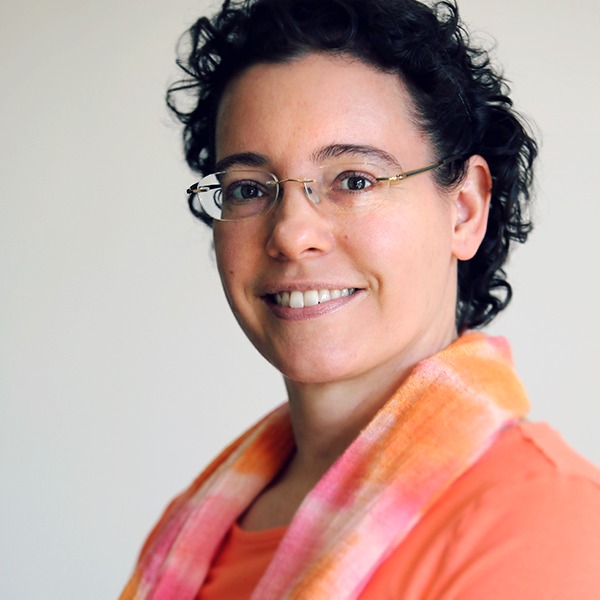 ---
April Austin, Certified Integral Coach®, Enneagram Facilitator & Inner Work Teacher
In coaching, teaching, and facilitating presence work, April seeks to honor and draw forth each individual's unique wisdom to guide their personal path.
Her accepting and at times playful approach to working with the soul makes it easier to step into new experiences.
You'll feel supported to be your own best friend for the duration of the journey, embracing both the delightful and the difficult with kindness.
April Austin is a Certified Integral Coach®, Enneagram facilitator, and Inner Work teacher as Your Singular Path. She blends her training from the Enneagram Institute and New Ventures West with extensive personal experience of psychological healing work and spiritual development. She loves designing new meditations and helping people find practices that work for them personally. Her teaching style is easeful and warm, emphasizing self-acceptance and a gently experimental view toward soul development.
Read about April and her background here.
Integral Coaching(R) and Certified Integral Coach(R) are registered trademarks of New Ventures West, Inc.

If you…
… feel your soul calling to you and wish you knew how to answer it…
… are ready to step onto your personal path of growth and are seeking guidance and support…
… crave a down-to-earth, honest spiritual community of individuals, each on their own Journey…
… know there's more to you and more to life and are eager to visit the depths…
… want to create an intentional life rooted in your Authentic Core…
We designed this course with you in mind!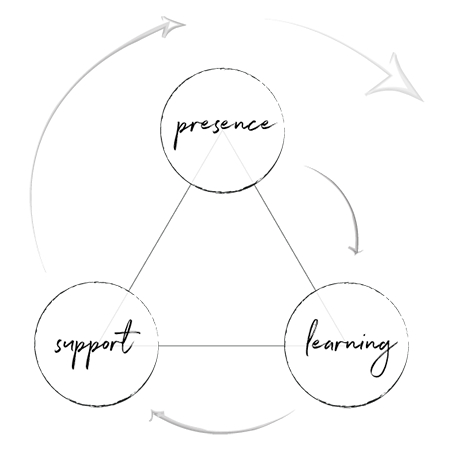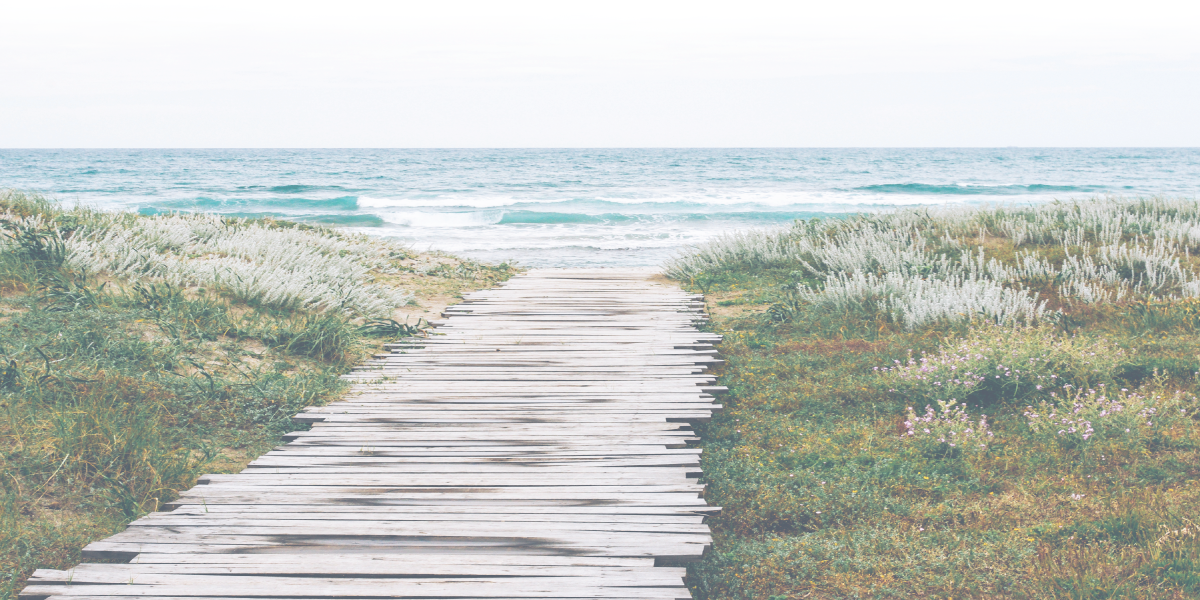 ---
how it works
The wonders of technology allow us to meet face-to-face as a community. These weekday group sessions are the backbone of our time together, as we touch base with each other, take time for Q&A, introduce new teachings, and do a guided presencing/meditation practice in real time.
What time are the live sessions?
You'll choose to join one of our two groups meeting Wednesdays from 11:00am-12:30pm or 6:00-7:30pm. Don't worry if you miss one — they'll be recorded. The small group coaching sessions will be scheduled based upon your availability and you can watch the recorded teaching videos in your own time.
Is this open to women and men?
Yes, anyone can join, in any country.
Connector.

Group sessions.

For each group session, you'll receive a web link that will take you straight into our virtual meeting room. If your computer, phone, or tablet has a microphone and camera that's ideal, but if not — no sweat! You can simply provide a photo, and participate through a phone call or through the web session's chat feature. (If you're not technologically inclined, don't worry! You'll receive easy-to-follow instructions before SoulWork 101 begins, and if you hit any bumps, you can contact us for help getting unstuck.)

Connector.

Recorded Teaching Videos.

Two recordings provide more concentrated teaching to help set the stage for the small group coaching times. The recorded teachings will be downloadable so you can listen to them any time you like during the week they're posted, plus have them for future reference and review.

Connector.

Small Group Coaching.

Following each recorded video, you'll have an opportunity to receive personalized feedback from April in a small group of 4 to 6 people, using the same technology as for the group sessions. Multiple calls will be offered over a two-week period, so everyone has a chance to be coached on both of the small group coaching topics. This extended period of individualized focus within the supportive space of a small group will help you fine-tune your personal approach to your soulwork to fit your unique needs and path.

Connector.

Private soul school Q+A.

A dedicated Facebook group lets you ask questions to Shari, April, or your fellow participants at any time. We're truly in this together! After completing SoulWork 101, you still have access to this online community via Facebook, as well as future course offerings.
Working with April as an Enneagram coach has been a transformative experience for me. April's expertise, warmth and insight provided a safe environment for me to learn and grow. Her knowledge of the Enneagram supported me as I sought to let go of habits, improve personal relationships and increase in inner freedom.
Jan, 2016 Coaching Client
community of belonging.

Class size is limited due to the personal attention each person will receive. Standard Pricing ($405) will be available until enrollment is full.
As we launch this new course, we're offering introductory pricing of:
3 installments of $135
When you choose to sign up below you'll automatically be taken to a secure payment page to make your first installment deposit and subscribe for the remaining installments. Send us a message with your preferred email address if it is different than the one you use at checkout, and be on the lookout for your welcome message!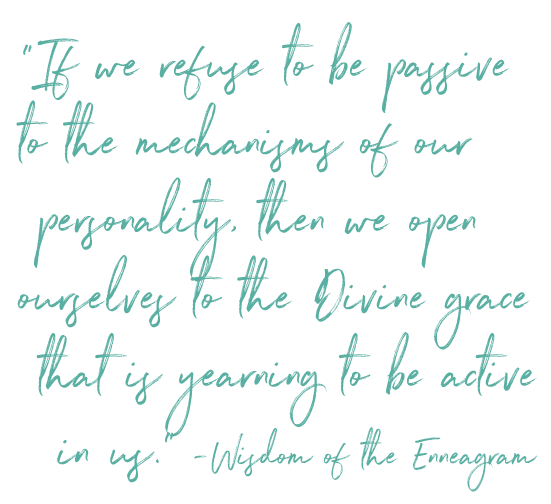 ---
---
OH MY GOD, YES!
Yes, I want to participate in this interactive community of growth.
I'm ready to show up with the group and experience the group showing up for me. I can be there for most of the live sessions, and I understand that this is much more than an "online class"– it's a journey together.
RESERVE YOUR SPACE
Class size is limited due to the personal attention each person will receive.
Early Bird pricing is currently available:
4 installments of $99
When you choose to sign up below you'll automatically be taken to a secure payment page to make your first installment deposit and subscribe for the remaining installments. Then we'll contact you to confirm if you'd like to be part of the morning or afternoon course. Email us with any questions, and be on the lookout for your welcome message!
---