---
surf + sup + seva
yoga & self-discovery beach retreat
A Hidden Gem on the Pacific
---
March 1-5, 2018 : La Costa del Bálsamo, Playa El Tunco, El Salvador

On this 5-day co-ed oceanside soul vacation we'll journey to La Costa del Bálsamo for local flavors and undiscovered beauty. A Condé Nast "best kept secret," this unspoiled El Salvadorian coastline takes it's name from the aromatic oil of the balsam tree. Enveloped by friendly faces and an abundance of natural life, this beachfront surf, SUP and seva retreat experience is the perfect setting for exploration, relaxation and stargazing. 

luxury resort, local cantinas
& authentic culture
---
Escape to Central America for a wild adventure for the soul.
Wake up to the sounds of the Pacific Ocean and the smell of freshly roasted locally-grown coffee. Wander down for a morning yoga session in our studio surrounded by the lush tropical landscape. Catch a wave, grab a cheap beer and enjoy some of the freshest seafood imaginable. Stroll to a funky little beach town, relax by the pool or take an afternoon nap as your hammock swings in the ocean breeze and the sun sets over the ocean. After our chef-prepared dinner let your hair down, grab your new friends and hit the dance floor for a salsa dance class.
This Retreat is For You
---
Perfect for adventurers at heart, this co-ed retreat is especially curated for all-levels from bare beginners to those with experience on the mat or the board. All-inclusive packages include luxury resort accommodations, surfing or SUP (stand up paddleboard), salsa dance class, yoga, meditation and soulwork classes featuring Enneagram teachings, daily brunch and dinner plus healthy snacks and freshly cracked coconut water, as well as opportunities to engage with local community.

On retreat we invest in ourselves, and we'll also journey to the local orphanage, bringing much-needed school books to the village teachers and children + supplying menstrual health care packages to teen girls during our our Seva project.
Join Soul Nourish's Shari L Fox & Mandy Roberts―adventurers, friends and soulful leaders―for a journey of fun and self-discovery with a healthy dose of yoga, mediation, service and more.
---
Just a few rooms remaining!
Book now to get all-inclusive packages: 1 private oceanview room and 2 shared rooms from $1635
VIEW details + RSVP
"El Salvador is Central America's most underrated country. Visitors who do make the effort are invariably impressed by just how much this tiny country has to offer: world-class surfing on empty waves, dark-sand beaches; coffee plantations clinging to the sides of volcanoes; colorful Spanish colonial towns; and sublime national parks. There is only so much encouragement we can give; it's now up to you." —Lonely Planet
"As a recovering Type A who lives in my head, your retreat has been A Truly Amazing Experience. Being present, being authentic, being at peace – those are phrases I never thought would apply to me. I came not knowing what to expect, and I am so grounded and reset. I feel embraced and embrace all the world has to offer."Paige S, 2017 retreat participant
---
your retreat creators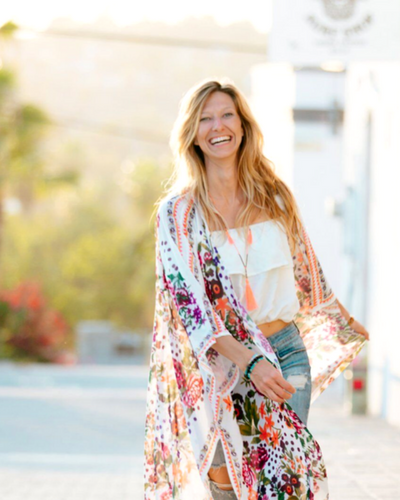 ---
SHARI
---
Shari L Fox, E-RYT & Senior Retreat Leader
Beach Lover, Happiness Coordinator, Enneagram Teacher
---
Shari's work is the soul. Her presencing meditations and Enneagram workshops are personal, intuitive and liberating.
Focusing on what fuels us and what frees us, she fuses mind-body practices with an innovative understanding of personality theory and psyche development.
You'll revel in ah-hah moments that shift what's possible and discover deeper awareness and compassion. (Because if being hard on ourselves worked, it would have worked by now.)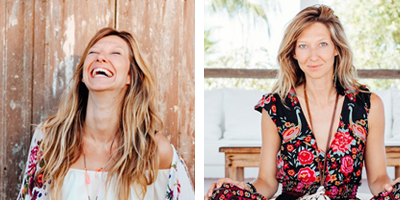 ---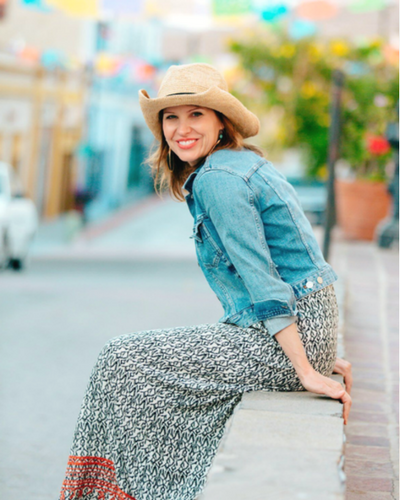 ---
MANDY
---
Mandy Roberts, E-RYT & Senior Retreat Leader
Tree Hugger, Experience Creator, Yoga Teacher
---
Mandy's all-levels and beginner friendly vinyasa classes are a sweet and sweaty celebration.
She loves to embody playfulness on the mat, gently exploring and encouraging poses to challenge and empower her students to keep learning, growing (and falling).
You'll move to the beat of the music, you may cry, and you'll surely laugh. You'll make friends and build community. You will have fun.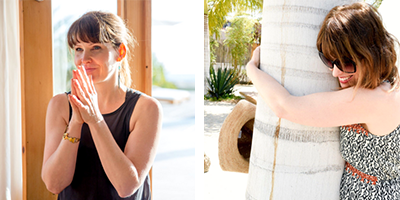 ---

"I'm an adventurer,
looking for treasure."
-Paulo Coelho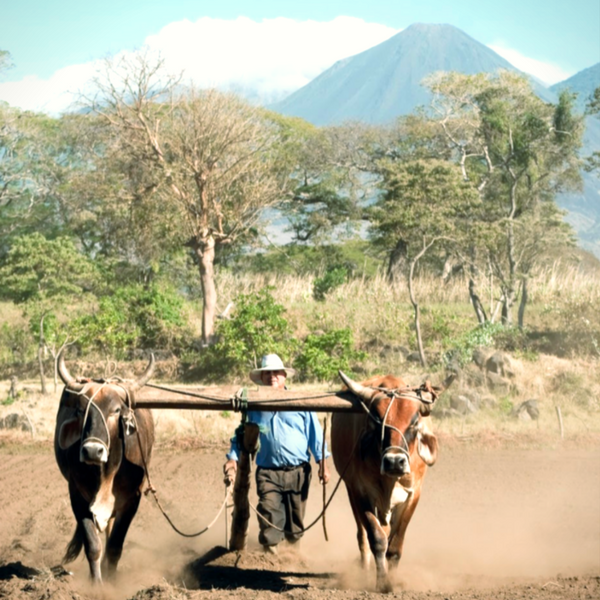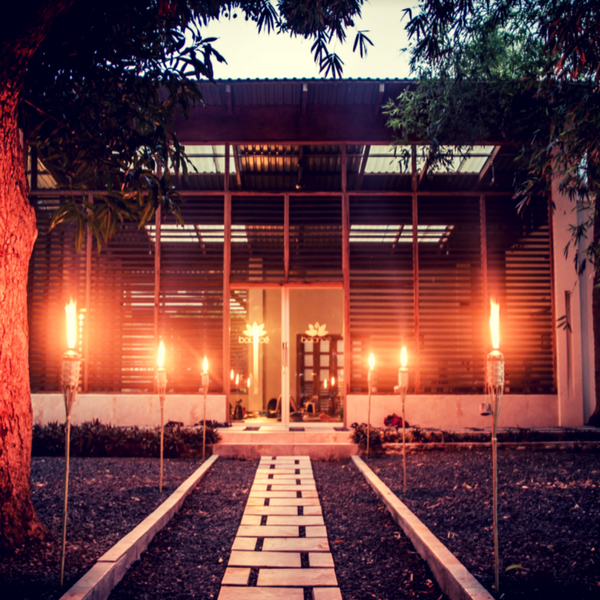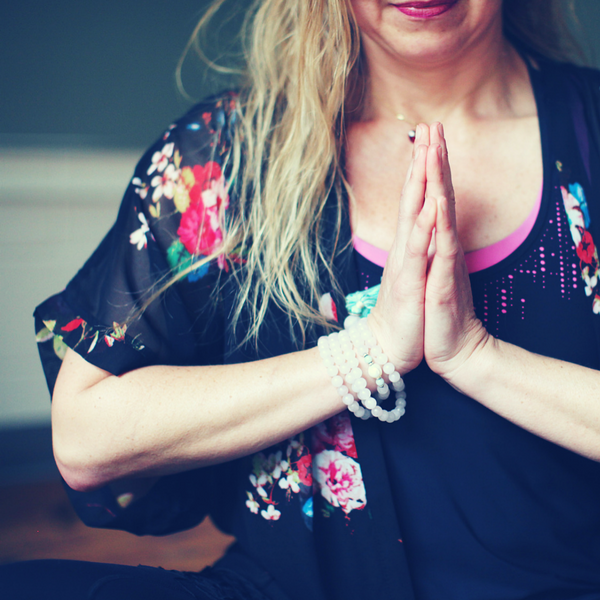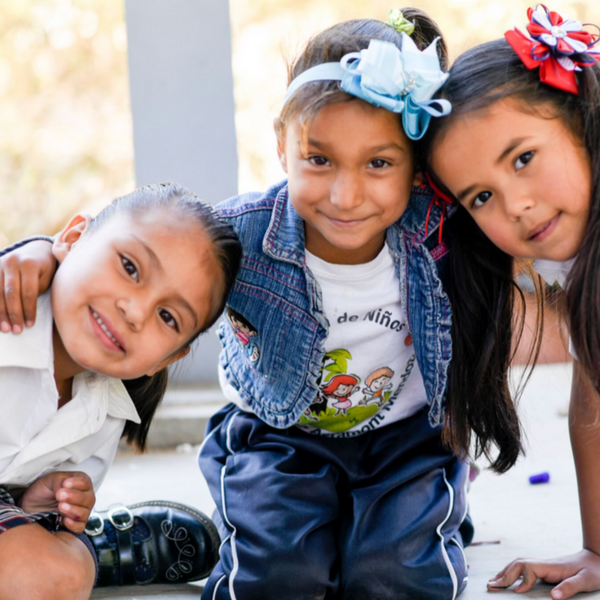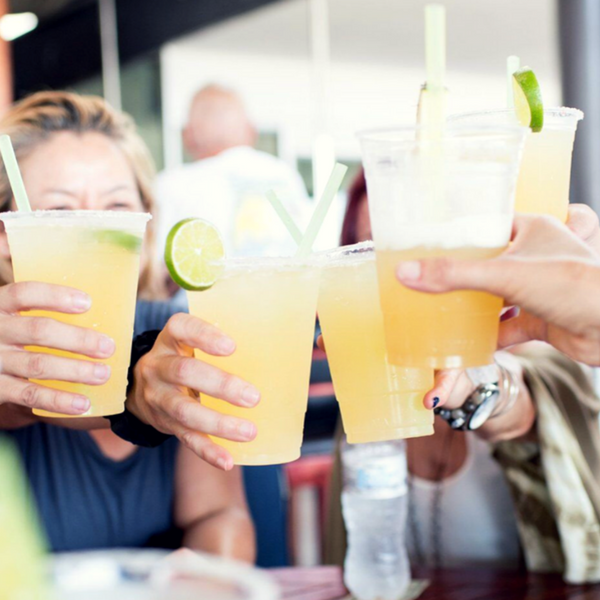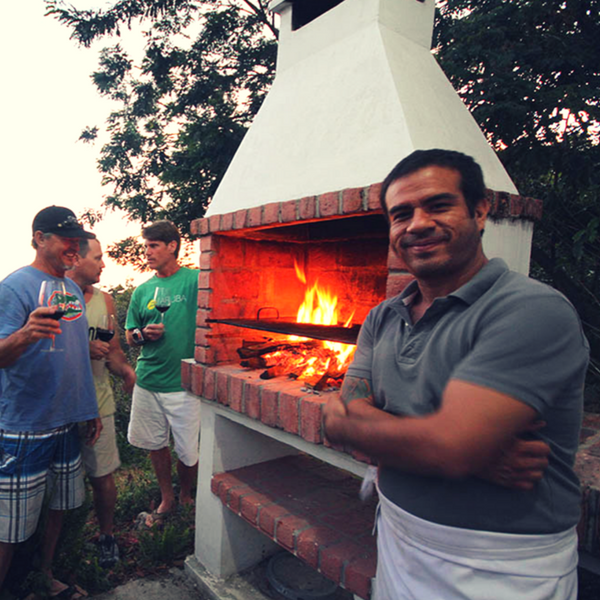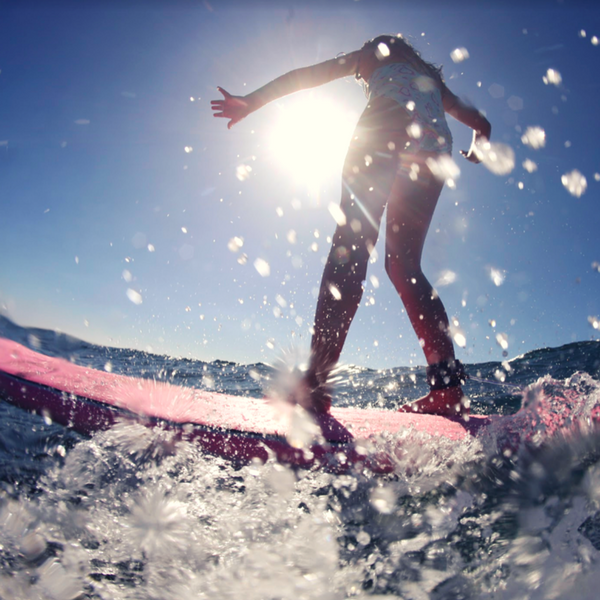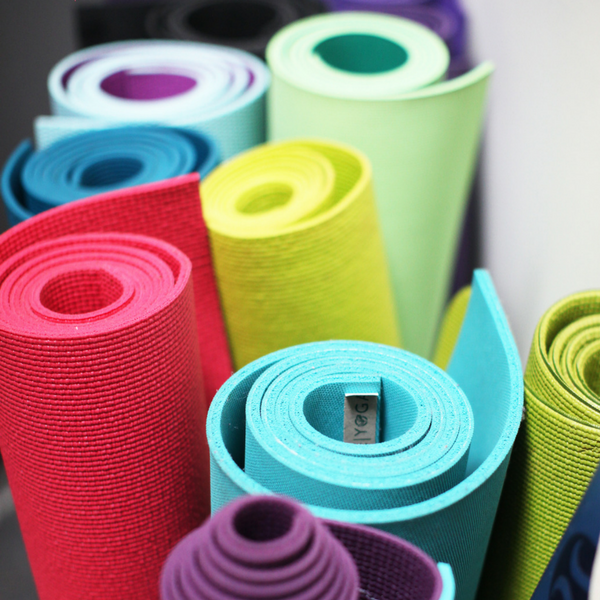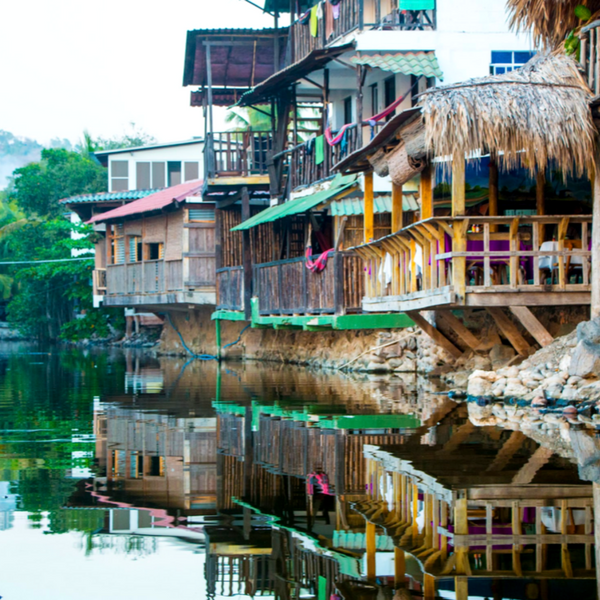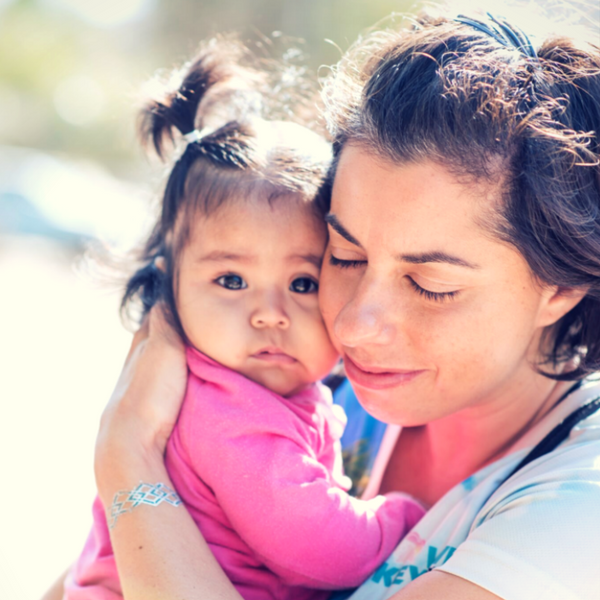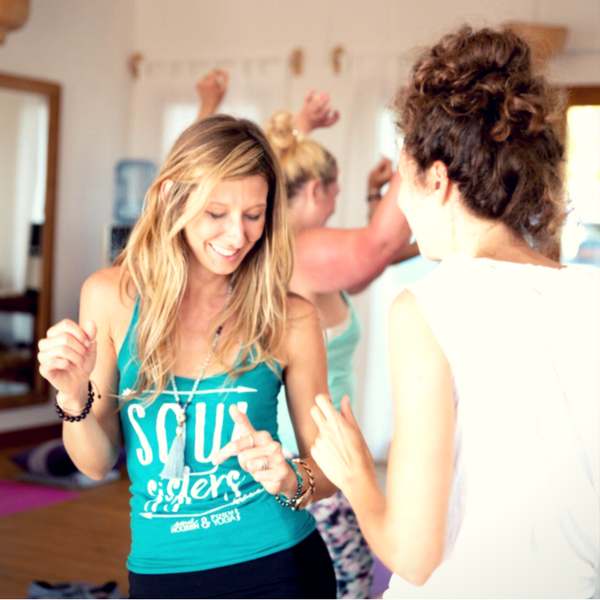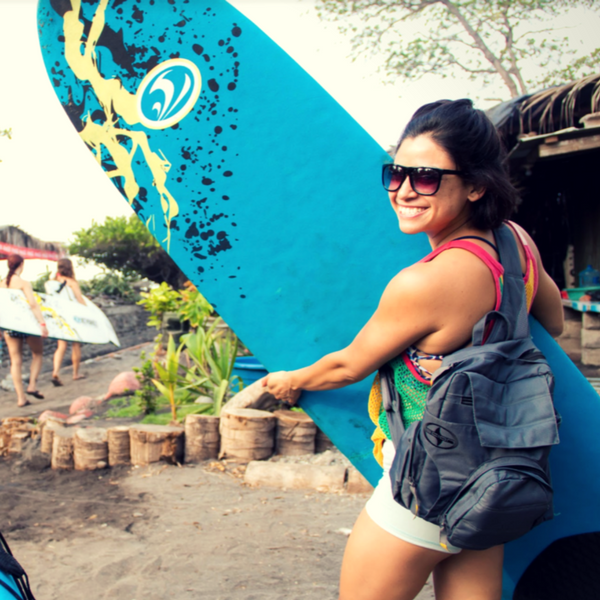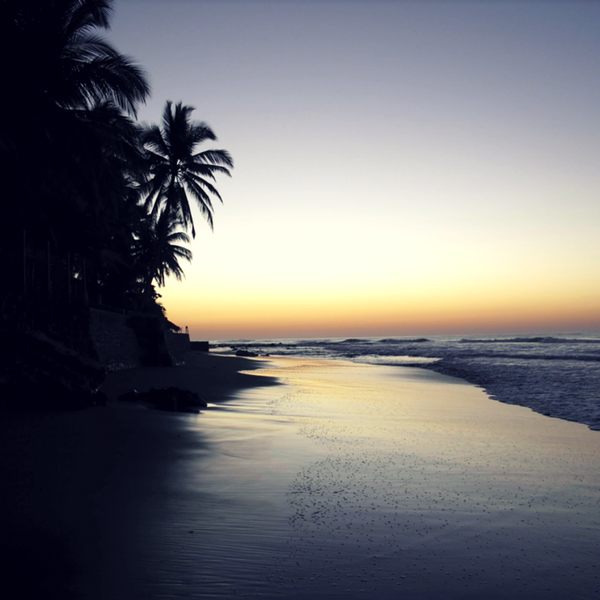 Share this experience | invite a friend
"It's time to look at your life and determine what and who are worthy of your energy, and good for the whole. See what you want to keep alive. And honor that with your whole heart." —Rosy Aronson, The Wisdom Keepers
Just a few rooms remaining!
Book now to get all-inclusive packages: 1 private oceanview room and 2 shared rooms fom $1635
VIEW details + RSVP
"This is an amazing expansive 'yummy' soul retreat I wish every being could experience this for themselves. No words to convey the impact…Beautiful, connecting, accepting, love. Thank you for holding space for our internal healing."K.D, 2016 retreat participant