---
real women, relaxed and beautiful
inspired spaces with hearts grounded + open
our invitation to you
---
Join us for our signature offering: a weekend of yoga, meditation, laughter with a touch of deep soulwork.
Nestled in the foothills of the Blue Ridge Mountains, these popular self-discovery and healing retreats are hosted by Soul Nourish's senior faculty Shari L Fox & Mandy Roberts―yoginis, friends and soulful retreat leaders. We've woven our favorite life-changing tools to transform your every day. Come elevate the sacred. Witness moments of magic. You'll leave our signature Women's Weekend feeling refreshed, inspired, empowered and connected.

Reconnect with the essence of who you are
---
Let your hair down and experience clarity that reveals the path of your bold, beautiful life.
Explore what's next on your personal and spiritual journey with encouraging yoga, sacred breath and light-hearted welcoming community to support the real you. Let a weekend of soulful relaxing transform your connection with yourself, your career and your most meaningful relationships. Our mind-body practices based on the wisdom of the Enneagram help you lovingly realign with what matters to you.

Our all-inclusive packages invite you to find yourself on the nature trails, walking the labyrinth and enjoying sunset from the open air jacuzzi. Rest, renew and recharge at our host wellness retreat center with daily yoga, meditation, personal growth workshops and energywork. There's plenty of time for the spa and massage, journaling and meeting new friends.
The movements of the cosmos affect us deeply—body and soul. You are going through a cycle by which you will be moved by forces greater than your own personal will. Your heart is more powerful than your fear. It wants to let life happen! What a wise intention that is! —Alana Fairchild, Rumi Oracle
upcoming women's weekends
| Dates | Upcoming Programs | Details |
| --- | --- | --- |
| March 23 - 25, 2018 | Women's Weekend Retreat: Dive into Love | View Details |
| May 11 - 13, 2018 | Mother's Day Women's Weekend Retreat | View Details |
| September 28 - 30, 2018 | Women's Weekend Retreat: The Sacred Art of Letting Go | View Details |
"…Life-changing weekend! I wouldn't change a thing about my experience with Shari and Mandy. I came to the retreat nervous and anxious about what to expect, but I am leaving hopeful, restored and ready to take on my life!" kristen, 2016 retreat participant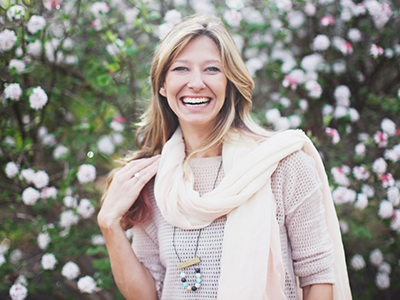 ---
SHARI
---
Shari L Fox, E-RYT & Senior Retreat Leader
Shari's work is the soul. Her presencing meditations and Enneagram workshops are personal, intuitive and liberating.
Focusing on what fuels us and what frees us, she fuses mind-body practices with an innovative understanding of personality theory and psyche development.
You'll revel in ah-hah moments that shift what's possible and discover deeper awareness and compassion. (Because if being hard on ourselves worked, it would have worked by now.)
---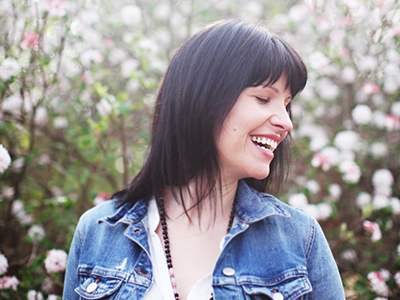 ---
MANDY
---
Mandy Roberts, E-RYT & Senior Retreat Leader
Mandy's all-levels and beginner friendly classes are a sacred, sweet and sometimes sweaty celebration.
She loves to embody playfulness on the mat, gently exploring and encouraging poses to empower her students to keep learning and growing.
You'll breathe deep. You'll move to the beat of the music, you may cry, and you'll likely laugh. You'll make friends and build community. You will be empowered, you'll have fun.
Step into your

.

---

Share this experience | invite a friend
"This was such a refreshing, lovely, heart-opening weekend. Thank you for giving me the tools to declutter the chatter in my mind and the amazing, powerful bonding experience."2016 retreat participant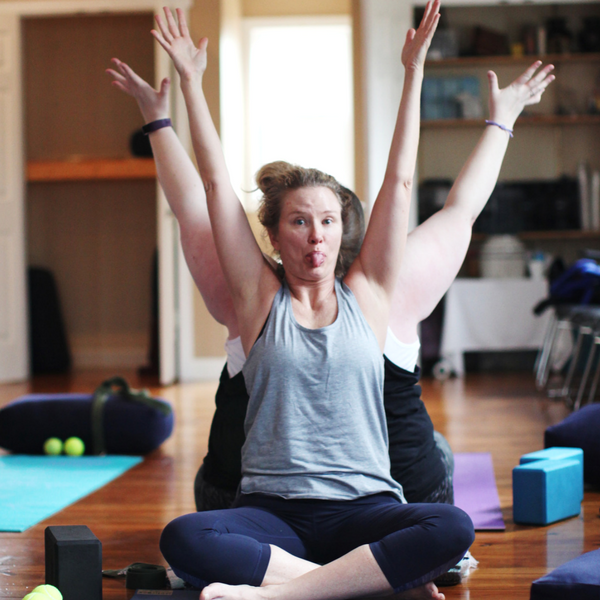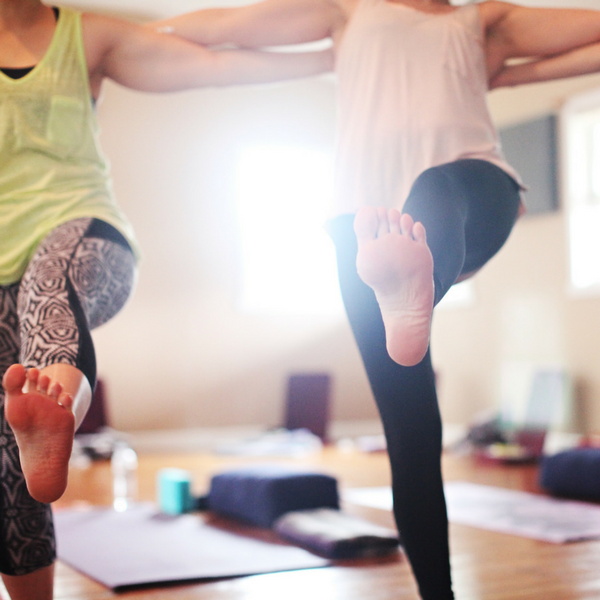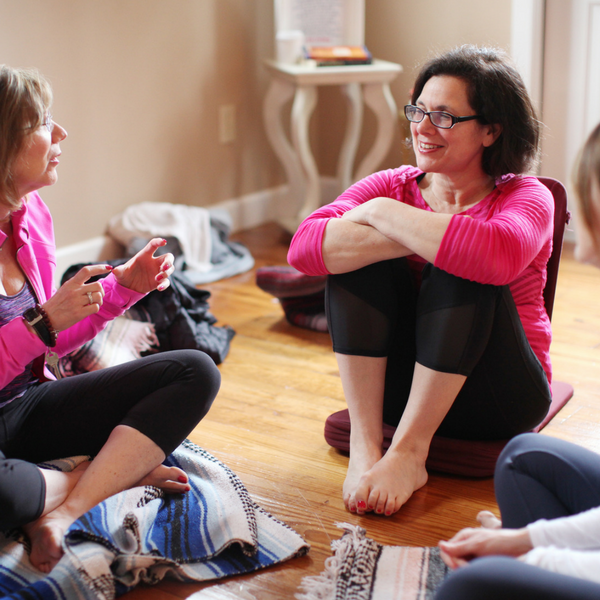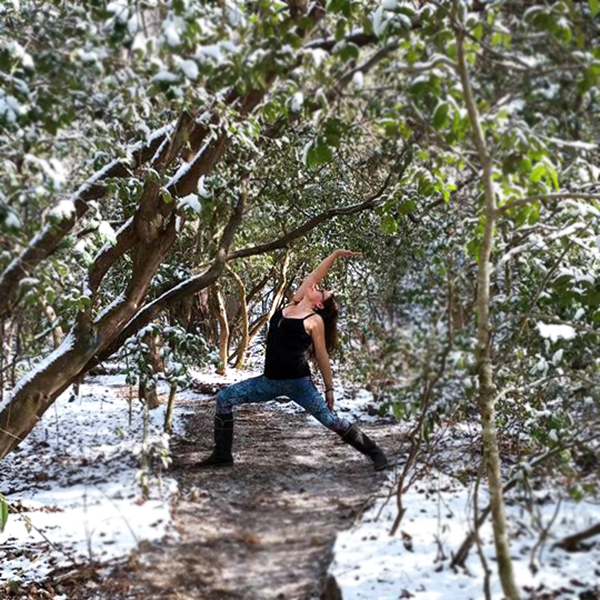 Save $50 on your first Women's Weekend
(And save up to $200 with special pre-sale retreat discounts! Plus we'll send you a free mini-retreat as a welcome gift.)
Join The List.
"Magical weekend retreat. I feel like I have found the spark to fuel my next phase of love and happiness. Thank you for creating space for us to move through the weekend in a way that felt organic and responsive. LOVE!"megan b, 2016 retreat participant
rsvp: women's weekends
| Dates | Upcoming Programs | Details |
| --- | --- | --- |
| March 23 - 25, 2018 | Women's Weekend Retreat: Dive into Love | View Details |
| May 11 - 13, 2018 | Mother's Day Women's Weekend Retreat | View Details |
| September 28 - 30, 2018 | Women's Weekend Retreat: The Sacred Art of Letting Go | View Details |
"Your life is an occasion. Rise to it."
–Suzanne Weyn